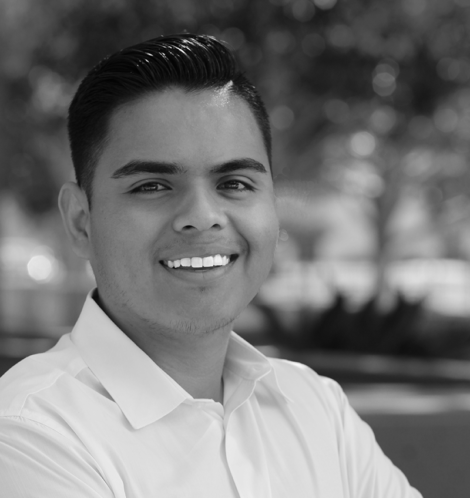 POSITION:
Social Media Strategist
SKILLS:
Social Media, Internet Marketing
Social media manager with years of experience in strategic marketing, keeping up with the latest trends across a wide array of platforms to ensure the highest results. Ready to provide value and help you grow by customizing social media strategy, content, and optimal tone for your brand. My passion is to develop new ideas to help bring awareness to your business and obtain a broader client base.
Four years of professional experience as a Social Media & Internet Marketer
Expertise in hardware operating systems
Excellent knowledge of developing web services
Passionate about giving best design
Good in managing time and organizing tasks