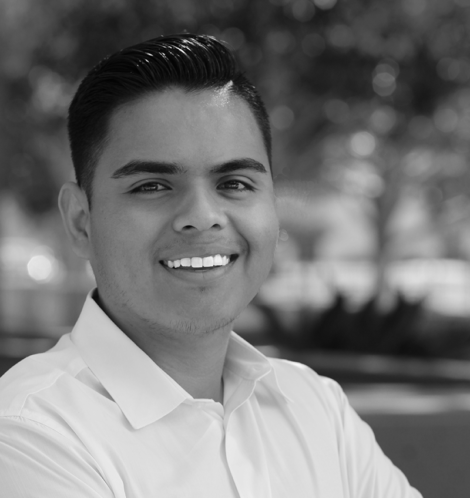 POSITION:
Social Media Strategist
SKILLS:
Social Media, Internet Marketing
A highly analytical, results-driven, and energetic marketing professional with a drive to intuitively grow and improve on a personal and professional level. Easily adaptable to the capabilities of a specific role or circumstance given within the organization. Resilient and patient risk-taker who is open to new ideas. An exceptional listener and communicator who effectively conveys information verbally and in writing. My goal: To provide value to an organization with the capability to help them thrive.
Four years of professional experience as a Social Media & Internet Marketer
Expertise in hardware operating systems
Excellent knowledge of developing web services
Passionate about giving best design
Good in managing time and organizing tasks