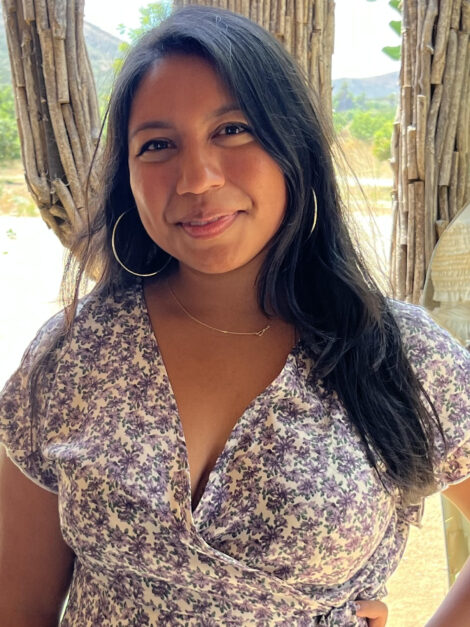 Business Development Services
We specialize in providing strategic planning and business development services to help your business thrive and succeed. Our team of experts is dedicated to tailoring solutions that address your unique needs and goals, ensuring your long-term success.
Business needs assessment
Tailored strategic planning document 
We understand that every business is unique, and we take the time to conduct a thorough business needs assessment to understand your challenges and opportunities fully. Based on this assessment, we develop a tailored strategic planning document that outlines actionable steps and recommendations to achieve your business objectives.
Business Development (Available in English and Spanish)
Event planning & execution 

Client recognition program
Stakeholder Management/Engagement
Our business development services are designed to support your growth and expand your market reach. With expertise in both English and Spanish, we ensure that language is not a barrier to connecting with your target audience. Our services include event planning and execution, where we create memorable experiences that elevate your brand. We also offer a client recognition program to build strong relationships with your customers and enhance loyalty. Additionally, our stakeholder management/engagement services help you build and maintain positive relationships with key stakeholders.
Tailored Solutions: We understand that one size does not fit all. Our team works closely with you to understand your specific needs and customize our services to align with your goals.
Multilingual Capabilities: 

Our bilingual capabilities allow us to connect with a broader audience and expand your market reach.



Experience and Expertise:

 Our team consists of experienced professionals with a proven track record in strategic planning, business development, and software implementation.



Efficiency and Innovation: We harness the power of cutting-edge software tools to streamline processes and drive innovation within your business.