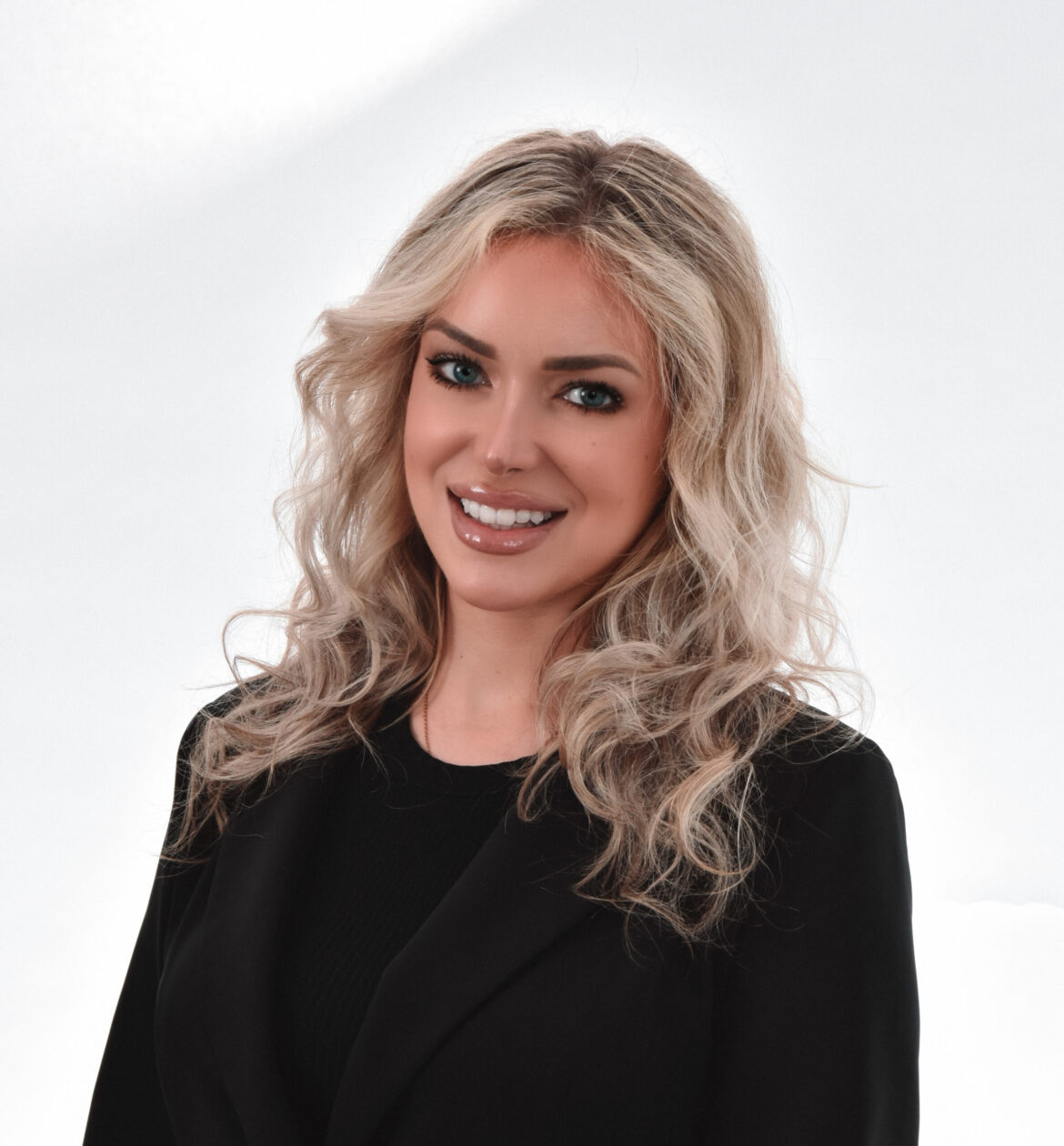 POSITION:
Communications Specialist and Content Creator
SKILLS:
Public Relations, Social Media, Internet Marketing, Content Writing
EMAIL:
gretak@inboundsurge.com
Greta Kieras is a multifaceted professional at Inbound Surge, a renowned digital marketing agency. With a rich background in strategic marketing, she specializes as a Social Media Manager, meticulously analyzing and adapting to the evolving trends across various platforms to deliver unparalleled results. Her dedication lies in sculpting bespoke social media strategies, tailoring content, and finessing the tone to resonate profoundly with brand identities. Beyond her prowess in social media, Greta's expertise extends to Public Relations, where she crafts compelling narratives and manages media relationships to enhance brand visibility. Her overarching passion is to innovate and strategize, ensuring businesses not only elevate their awareness but also expand their client base effectively. With Greta's holistic approach, companies find themselves well-positioned in the digital landscape, experiencing both heightened brand awareness and robust stakeholder engagement.
Instagram, TikTok, Facebook, Google Business, LinkedIn, Yelp, Pinterest